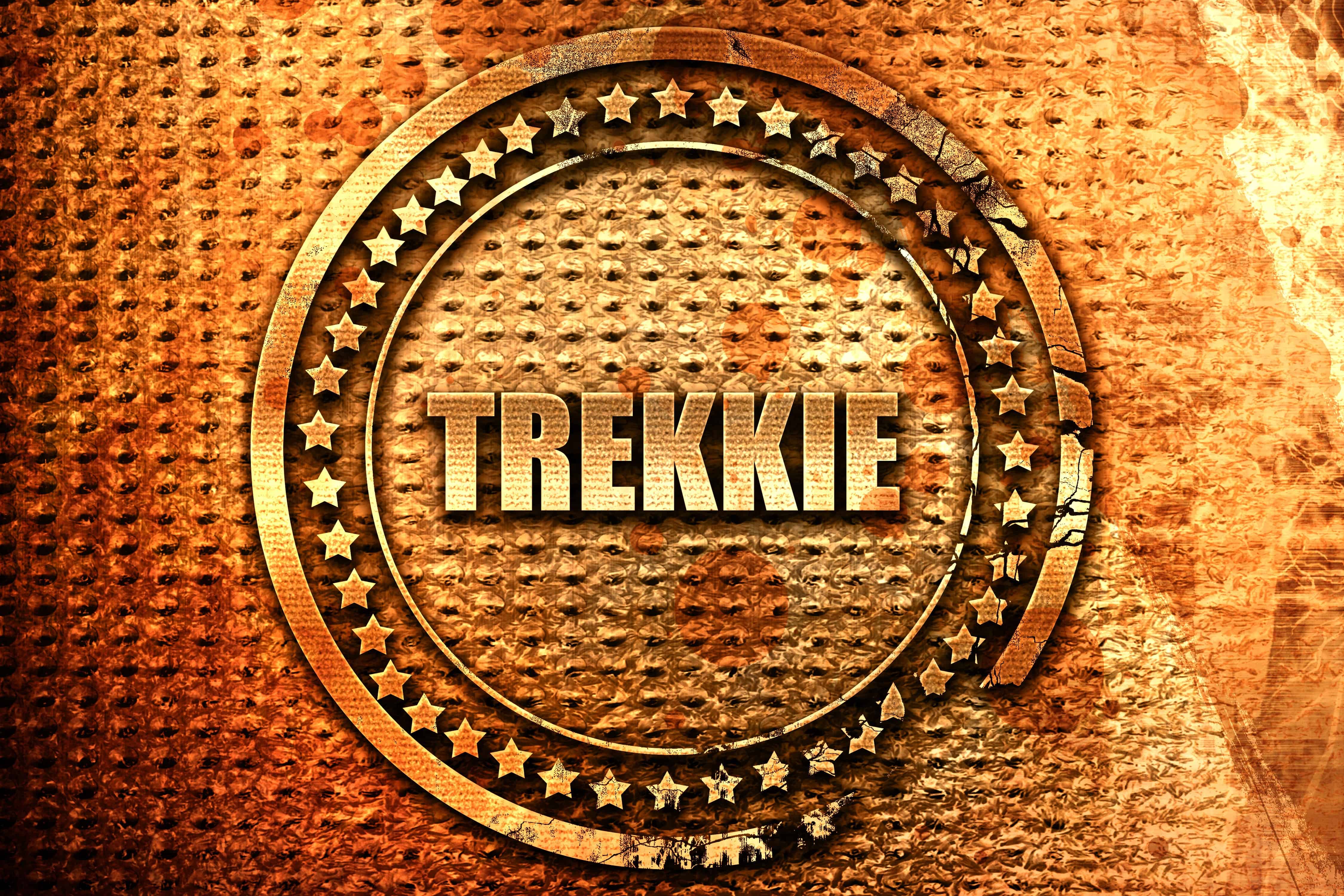 29 Jun

Beam Over To Riverside Trek Fest
It's More Than Just Trekkie Stuff
The 34th Trekfest in Riverside, Iowa is upon us! The theme of this year's Trekfest is "KHHAAANNNN!". Obviously, screamed, not spoken.
Owing to Star Trek's cult-like popularity, there will be 2 Star Trek historians, John and Maria Jose Tenuto in attendance. They will be speaking and interacting with the audience.
Since Riverside, Iowa is the birthplace of James T. Kirk, the unveiling of a bronze statue of him in Hall Park is an event not to miss. If you've ever wanted to practice your Vulcan hand greeting and compete in a costume contest, be at the Main Stage Saturday at 11:00 a.m. You may even live long and prosper!
And who's your favorite Vulcan? Mister Spock, of course! Therefore, on Saturday at 2:30 p.m. there will be a tribute to Leonard Nimoy. Very logical, Captain.
All Trekkies worth their dilithium crystals enjoy food trucks, free massages, and a variety of beers! They'll be available too! Trekfest is also on Facebook at Trekfest33 and can be found at www.trekfest.org. On their website is the full schedule as well as their silver and bronze sponsors.
Although its theme is Star Trekish, there's about a million activities for 2 days at Trekfest! And Trekfest begins Friday June 29 at 5:30 p.m. Here's the schedule:
Friday June 29
5:30-9:00 PM: Bouncy houses and face painting!
5:30 PM: Bill Riley Regional Talent Show. Maybe it includes you! And since that Bouncy thing made you hungry..
6:00 PM: ESO Community Meal.
7:00 PM: As St. Mary's Parish: The Making Of Star Trek II: The Wrath Of Khan
7:30 PM: Pet Show
8:00 PM: Back to St. Mary's Parish Hall for a Star Trek Trivia Contest. (Hint: Tribbles is one answer)
8:00 PM: New Stage Dedication and Ribbon Cutting
8:30 PM to 11:00 PM: Live Music "The Swing Crew"
6:00 PM-1:00 AM: Adult Co-Ed Softball Tournament
9:30 PM: Star Gaze: Cedar Valley Astronomy Club, Riverside Elementary
11:00 PM: Star Trek Movie "Into Darkness" (ironically, you'll be watching in darkness)
Saturday June 30th
7 AM- 12 PM: St. Mary's Pancake Breakfast
7 AM: Trek for the Schools 5k Registration
8 AM: Massages by Carrie Cole LMT
8 AM: 5k begin Hall Park (1 mile fun run @7:40) This helps justify the pancake breakfast.
7- 9:45 AM: Bouncy Houses
7:30- 9:45 AM: Live music: Abbie Callahan (voice contestant)
8:30- 9:45 AM: Ball Association T-ball games
9 AM: Sand Volleyball Tournament
9 AM: Zumba in the Park
9 AM: Parade Line Up
10 AM: Parade through Riverside
11 AM: Star Trek Costume Contest on the Main Stage
11 AM – 9 PM: Bouncy Houses & Face Painting
11:30 AM: Unveiling of Captain Kirk Statue in Hall Park
11:00 AM-1:30 PM: Kid's Water Fight at the Fire Station
12:30 PM: Live Music: Awful Purdies
12 PM: Barb's Homemade Apple Pies
12 PM: RACC Scholarship Announcements
12 – 10 PM: Adult Co-ed Softball Tournament
12-2:30 PM: Wrestling Club Community Lunch
12 PM: Bingo in the Beer Tent (winners may or may not be paid in beer)
1-7 PM: Highland Robotics Tournament
2 PM: Kid's Tractor Pull
4-7 PM: Live Music: Chautauqua Road Band
4:30-7:30 PM: Demolition Derby ($10 admission)
DUSK-10 PM: Fireworks Display
8 PM -11:30 PM: Live music: Brutal Republic
A Great Place To Live Long And Prosper
Space, of course, is the final frontier. But if the crew of the Starship Enterprise had to pick a place to live, they'd likely choose Riverside, Iowa. And consult with Blank and McCune for their real estate decisions. Whether born on Earth or Vulcan, it's the most logical choice!