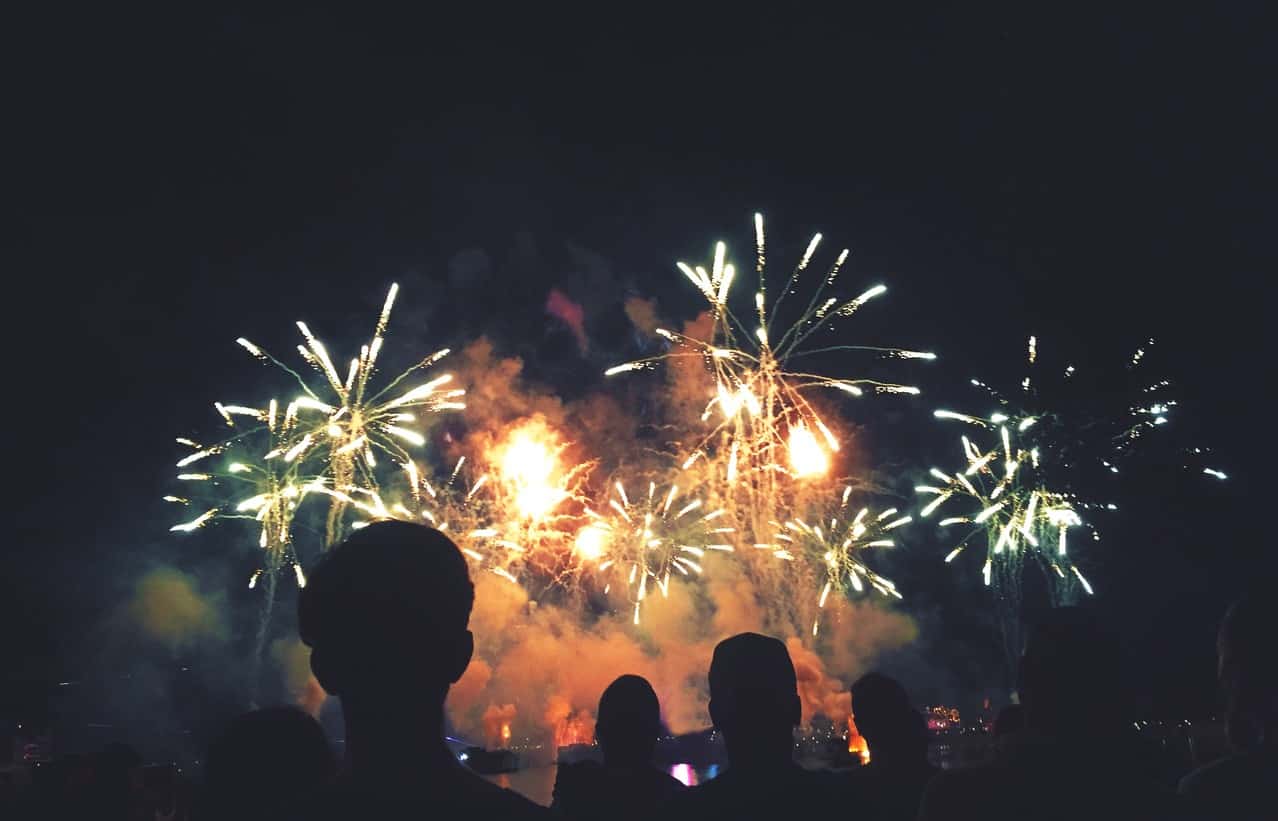 29 Jun

Three Days Filled with Fun and Excitement at Coralville's 2018 4thFest

Since 1979, the team at Blank and McCune has enjoyed helping individuals and families relocate to the wonderful communities in and around the place we call home, beautiful Iowa City. Some great fun is almost here. Coralville's annual 4thFest begins with a bright and early 8K on Saturday, June 30th. It looks like you need to be set and ready to go at 8:00 am. The little ones can get in on the fun and exercise with their very own 26.2 yard race at 8:45 am. Great memories are in the making.

So you don't miss out on all of the fun, here is the schedule with all the excitement during our community's multi-day event. We're getting excited, and hope you are too!
4thFest Activities
Tuesday, July 3rd
11:00 am is the magical hour that starts a fun-filled day. You will have a chance to get shaved iced for only fifty cents to help support our Coralville Community Aquatic Center until 6:00 pm!
2:00 pm begins a feeding frenzy that will last until 9:00 pm! It's always fun to walk around and sample everything! Thank you for the vendors that are helping us all have a great time.
4:00 pm more excitement with more vendors! So exciting and we appreciate them so much.
6:30 pm starts more magic with the music from a fellow Iowan, Kevin Burt. Can't wait to hear him? Here is a great song to put you in the mood to join your neighbors for this wonderful, FREE concert. It doesn't end with Kevin Burt's wonderful concert.
8:00 pm starts another FREE concert with Rick Springfield. Excitement will be lingering in the air all night long to welcome in our 2018, 4th of July celebration.
Wednesday, July 4th
7:00 am is a great time to come together for the Kiwanis Pancake Breakfast. If you like to sleep in, set your alarm clock. It's only until 10:00 am.
10:00 am our exciting parade begins! Where are you going to sit? Check out the route and the details.
12 Noon more food vendors and other vendors will have something for everyone. You can eat until 9:00 pm! Thank you, vendors!
From 1:00 pm until 8:30 pm, there is fun for everyone. Be sure to check the schedule.
8:30 pm is more grand music, from Iowa City Community Band, to get us all excited for what we all have been waiting for since last year.
At DARK the fireworks celebrate our Independence Day!
Thank You to the Volunteers
A big thanks to those who work hard to help the City of Coralville put this exciting event together. The city joins forces with sponsors, individual donors, and a beautiful basket auction to make sure our annual tradition continues. We hope everyone can experience our 4thFest once in their lifetime. 
The Basket Auction is already in the works for Saturday, April 13, 2019. It's a great way to get involved and make the 2019 4thFest even more exciting than the one that is about to light up our sky.
If you're too far away to make our awesome 4thFest, there is so much to offer in our great Iowa City community that comprises three beautiful cities. The team at Blank & McCune has been together for years, and we love what we do. We love showing our beautiful community and watching it grow. The history that we have in our tri-city community is amazing. You will love vacationing here when you see all that we have to offer.
We have wonderful properties to show in our lovely cities of  Coralville, Iowa City, and North Liberty. Other friendly communities have properties you may be interested in seeing, and we're here to show you all the great places you can call home in our Iowa area.
Blank & McCune, The Real Estate Company, welcomes you with smiles and expertise. The knowledge our team has about our community will lead you to your next wonderful house to call home. If you are looking for a great business location, our expert team also offers commercial sales, leases, commercial management, and association management.