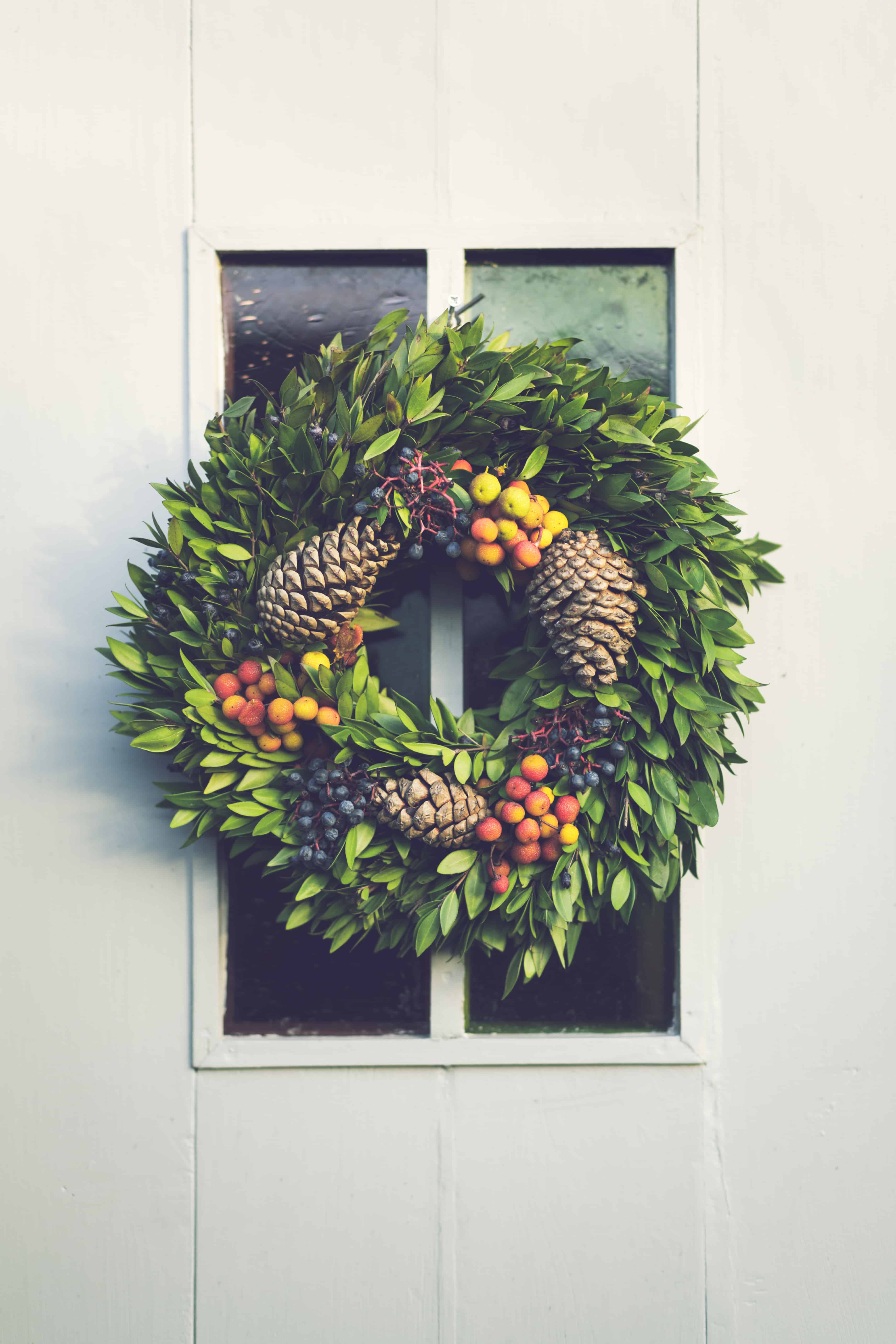 11 Dec

Fun Winter Activities in the Iowa City Area

Don't assume just because it's winter and there's snow on the ground, that you have to spend the entire winter cooped up in the house. The Iowa City area has lots of fun thing you can do this winter.
Iowa City Art in the Afternoon
Art in the Afternoon has been taking place since February 2016 and provides you with a great opportunity to learn more about local artists. The once a month event provides area artists with an opportunity to display their finest pieces while mingling with local art lovers. Art in the Afternoon is open to the public, making it a great opportunity to mingle with local friends. This is a free event that's hosted by the senior center. The next Art in the Afternoon takes place December 16, 2018, at 1-2:30pm. The date for the January event should be announced shortly.
Pine Meadows 
Park

 Broomball Tournament

No experience is needed to play in the upcoming broomball tournament. The event takes place on Saturday, February 2, 2019, and will run from 11:00 a.m. until about 2:00 p.m. All you have to do is grab a few friends and head over to the Penn Meadows Park ice rink. There is a limited number of slots so you'll want to sign up as soon as possible. The cost of playing is $15. Participants must be at least 16 years old, but spectators of all ages are invited to come and watch.
Take Advantage of the Events at the Robert A. Lee Recreation Center
When you need to get out of the house this winter, you should make the trip to the Robert A. Lee Recreation Center. The facility has plenty of options for keeping fit and kicking the winter blues. The Robert A. Lee Recreation Center offers pickleball games, a gymnasium/game room, and a fitness room.
Pikes Peak State Park
On nice sunny days, load the family into the car and head over to Pikes Peak State Park. Not only does the state park provide you with a great opportunity to hike, cross country ski, and snowshoe, it also provides some of the most breathtaking landscape in the country.
Kick Winter in the 
Snow Ball
On February 2, 2019, teams of 9-12 players will gather in Penn Meadows Park and participate in the Kick Winter in the Snow Ball contest. The teams play in round-robin tournament until the eventual winner is declared the Beat the Bitter KICK Winter in the Snow BALL champion and gets to bring home a championship medal and bragging rights. Each team is required to pay a $75 entrance fee (it increases to $100 after January 1) but spectators can watch the antics for free.
Competitors must be 18 years old on February 2.
Eagle Watching
Most people assume that bird watching is a summertime activity, but in Iowa City, some of the best bird watching takes place from December to March. That's when bird lovers all over the city participate in the Eagle Watch. During the winter the state's eagle population soars by approximately 2,500 adult birds. Make sure you grab your camera before you head out to the river so you can catch some great photos.
Cedar Rapids Curling Bonspiel
If you've ever wanted to try your hand at curling, the Cedar Rapids Curling Club would love it if you'd join them at Penn Meadows Park on Saturday, Feb 2, 2019. They're hosting an outdoor curling bonspiel (tournament) from 9:00 a.m. to 11:00 a.m. A curling team consists of 4 people, making this a great way to spend time with your family and have a great time. Not sure you're ready to actually participate in curling? Not a problem. You're free to stop in and watch the action. Bring a thermos of hot chocolate and cheer on your favorite curling team. The cost to play in the bonspiel is $40-50 per team, but it's free to spectate.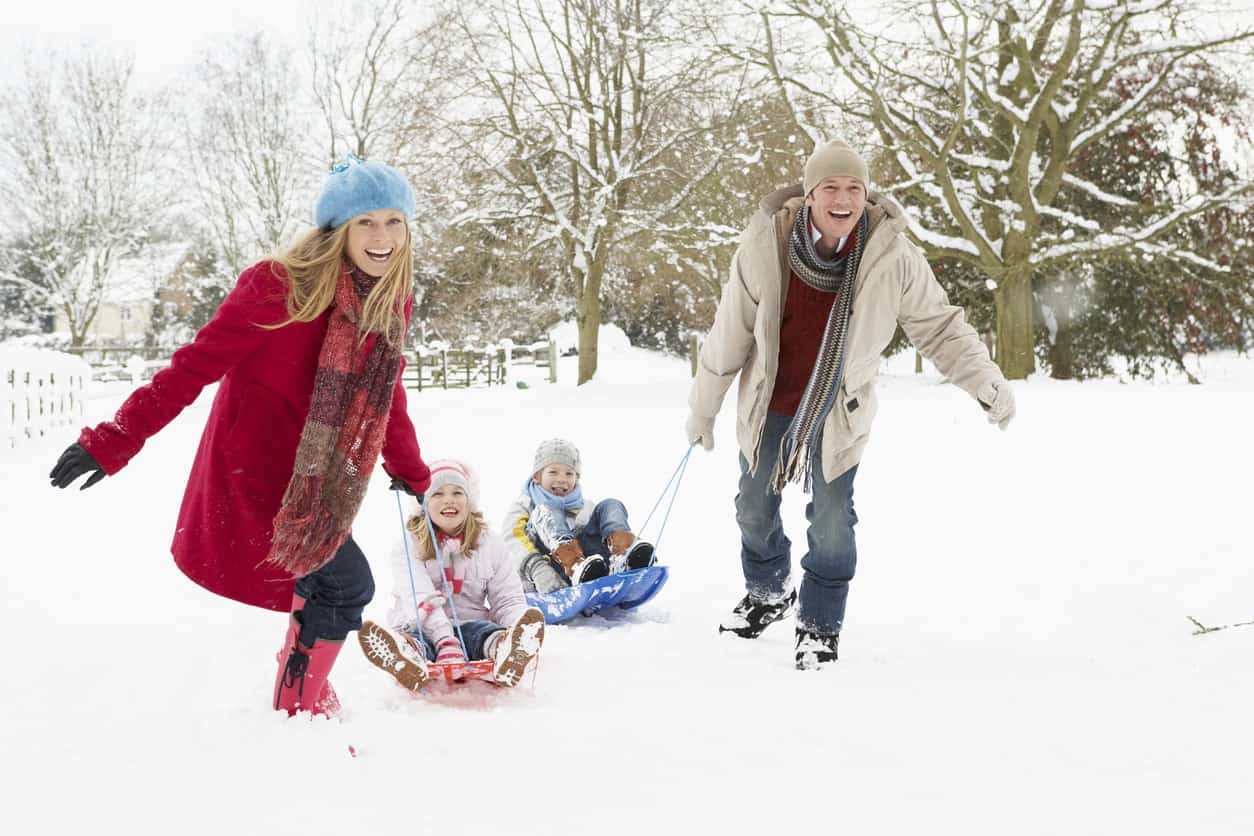 Sledding in Iowa City
As far as young kids are concerned, one of the best things about winter is grabbing their sleds and hitting the hills. Two of the best places to go sledding in Iowa City are Scott Park and Hickory Hill Park. Don't assume that sledding is just for kids. It is also a great choice when you're looking for a cheap and fun date with someone you love.
UI Museum of Natural History
Just because it's too cold and windy to play outside, you don't have to stay home. Instead of turning into a couch potato, take the family to the Museum of Natural History. The museum always has interesting exhibits and also hosts regular events. The free admission makes it the perfect affordable and fun family outing.
Pub Trivia
When you're in the mood for a night out that involves good food, good friends, and lots of laughter, you should head over to Coral Ridge's Mellow Mushroom and take part in their regular pub trivia. There's no charge to take part in the trivia contest. The great thing about the Mellow Mushroom's trivia is that it's accessible and features questions that most people know the answers to.
Star Quilt Exhibition
The Star Quilt Exhibition starts on January 1, 2019, and doesn't wrap up until March 31, 2019. All of the quilts feature stunning patterns that include stars. Some are handmade by the Amish while others were created with contemporary machines. Each quilt is stunning. The exhibit is located at the Kalona Historical Village Quilt and Textile Museum. You can view the beautiful quilts Monday – Saturday 10 am – 5:00 pm.
Winterfest
The best way to chase away the winter blues is heading over to Coralville's WinterFest. The debut event took place in 2008, and each year since it has drawn thousands of people from all over the state. The free event takes place on Sunday, January 13, 2019, 1:00-4:00 pm. While you're there you're invited to take part in a plethora of activities that include fossil displays, balloon creations, food drive, indoor snowball fight, root beer tasting, and face painting.
WinterFest is located at which is just a little bit away from Interstate 80's Exit 242.
What fun things do you have planned for this winter?
Interested in purchasing an Iowa City home? Please visit Blank and McCune, The Real Estate Company and check out our current Iowa City listings.