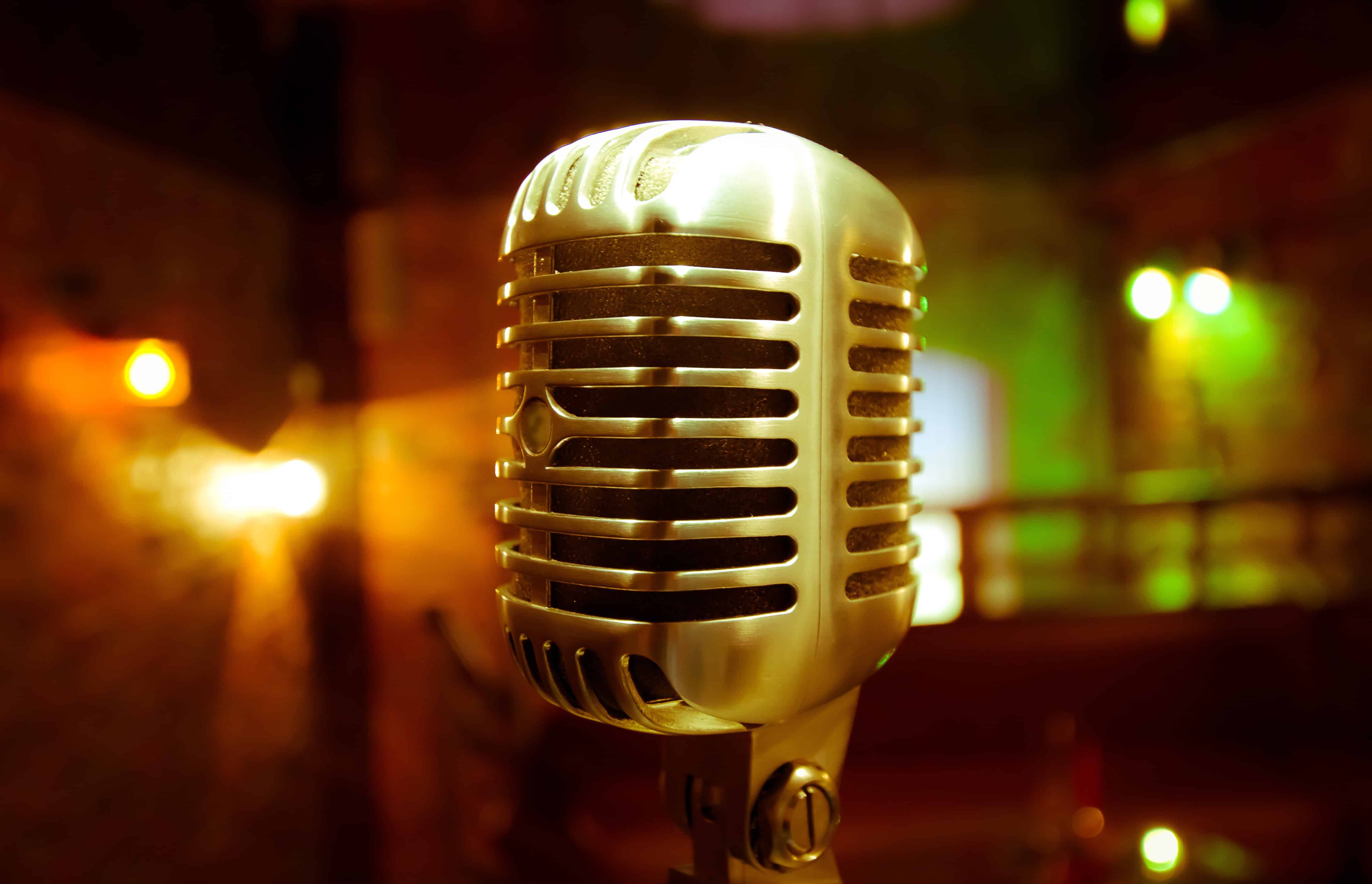 17 Aug

Iowa City Soul Festival 2018: Celebrate Community
Iowa City Soul Festival
Every year since 2013, the Iowa City Soul Festival has been recognizing the way African influence has shaped our city. In this vibrant festival, we celebrate African and African-American culture through food, music and art. Don't miss out on this year's festival. Celebrate your community with us. This year, the festival will be held this weekend, August 17-18, 2018.
Date and Time
This year, the festival will be held this weekend, August 17-18, 2018. The festivities begin Saturday and will end late Sunday night. Come and go at your leisure; admission is free.
Parking
The festival is located on the corner of Washington and Dubuque Street, across from the Paul Hellen building. According to Summer of the Arts, parking is available along Capitol and Dubuque street. As an alternative, parking is accessible at Tower place and Court Street Transportation Center.
Schedule
Friday August 17
Events start Friday night with a concert series at 6:30 pm, followed by Capital City Steppers at 9:00 pm, Black to the Future Fashion Show at 9:30 pm, and Soul Shake at 10:00 pm.
Saturday August 18
Events continue on Saturday morning at 10:00 am with the Black Business Leaders Panel. Events continue throughout the day with music and dance performances. The night kicks off the end of the festival with a Hip Hop Show at 10:30 pm.
Please note, all times and events were referenced from Summer of the Arts. For a complete event schedule, please visit this website.
Event Details
Wanting more information about events? This list includes events worth mentioning:
Capital City Steppers
Capital City Steppers is a non-discriminatory predominantly African-American group committed to bringing community together through dance. Plus, they just celebrated their ten year anniversary last month! The North Carolina Arts Council as well as the United Arts Council of Raleigh and Wake County support this group.
Black Business Leaders Panel
On Saturday morning, several African-American business leaders will be leading presentations. Denise Chambers from Christina's Unity Beauty Supply, a local beauty business in Iowa City, will be speaking at this event. Other speakers include Demetrius Perry from Vice, and Alexandra Seay from Dunn Brothers Coffee, among others.
Bluestockings Feminist Art Collective
This collective art group will be showcasing their artwork and socializing with the community at the festival. Bluestockings Feminist Art Collective is a community-proud group of women artists who identify as transsexual or queer. The group provides a place for these women to exchange ideas and tips, and showcases why art is important to the community.
Yolanda's BBQ
If all the festivities are stirring up your appetite, stop by Yolanda's BBQ stand. This cute stand has some great BBQ food, and even has a five star rating on Facebook!
SugaPeach Chicken & Fish Fry
Get some real Southern-fried food at this stand! They offer fried chicken and fish, as well as a variety of traditional Southern sides including fried okra and hush puppies. A kid's menu is also available, and every meal is made to order!
For the kids
This is an event for the whole family. With booths called FUN stops scattered throughout the Iowa city soul festival, you don't have to worry about bringing the little ones. A FUN stop is a designated place for your children to take a break from the festivities. These huts are set up with activities to keep your child busy while parents can relax or join in on the fun! FUN stops are the perfect place to relax for a minute or two, regroup, then get back to the festival.
We hope you will join us in celebrating our wonderful community this weekend. Don't miss the Iowa City Soul Festival 2018!