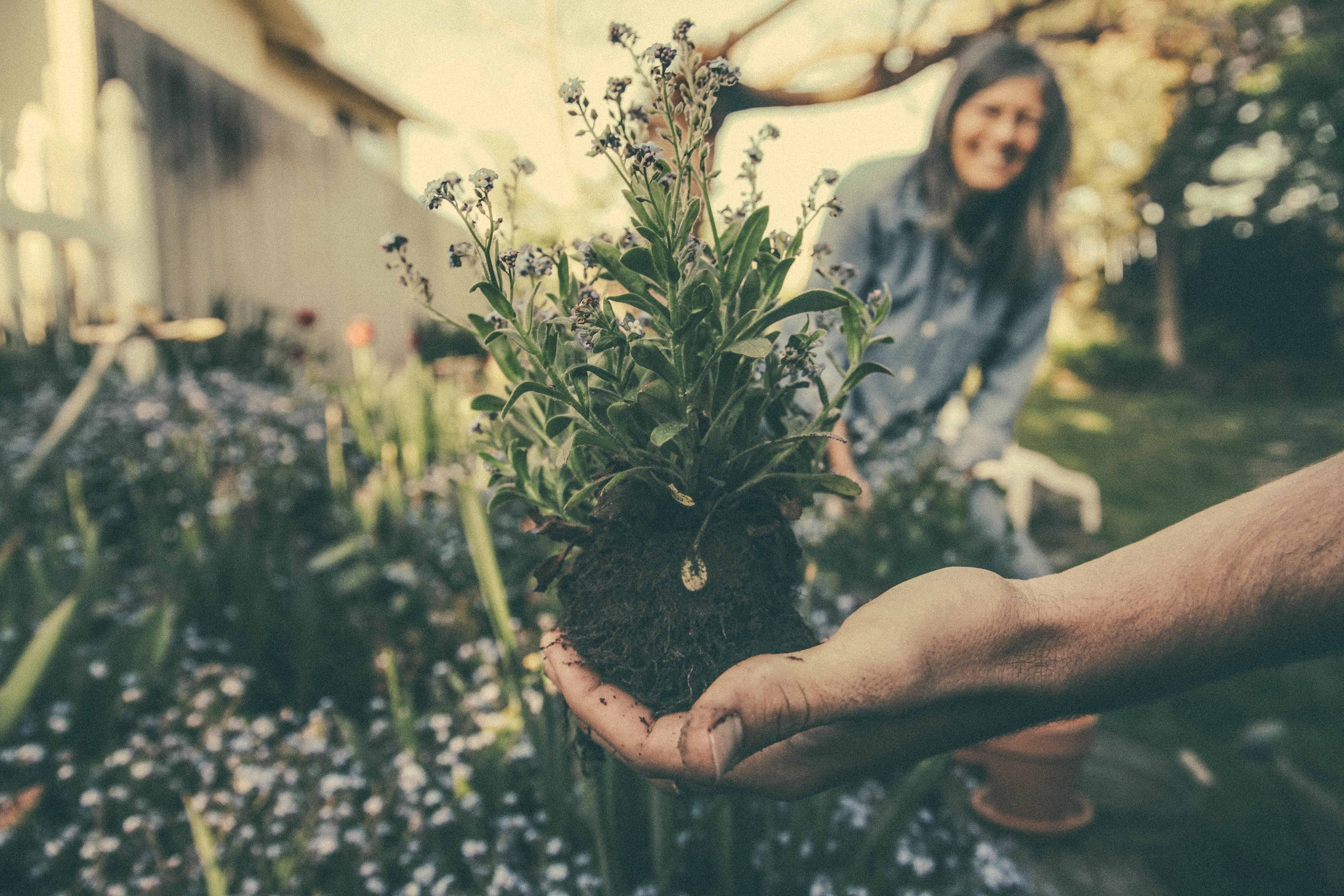 23 Jul

Landscaping Success Tips for the Iowa Summer

Don't let the summer heat or other conditions on your Iowa property frustrate your landscaping plans or projects. Whether you're dealing with sun or shade, wet or dry sites, or less-than-ideal soil, there's a solution to suit your needs and wishes.

The first step in creating a successful landscaping design is looking at your property with a critical eye. This will help you decide what and where to plant so they feel at home and thrive in that spot. Doing this bit of homework up front will pay off in a healthy, vibrant landscape that you'll be proud to show off to others.
Best Performing Iowa Plants
Midwest Living published a list of six easy-care Midwest native plants. Go here to check out their picks to attract wildlife and bring native blooms to your Iowa garden.
Native plants are the logical choice for every gardener no matter where you live. These plants have naturally adapted to the soil, moisture, weather, and insects in a particular region of the country. They thrive and create a sustainable habitat by managing rain water runoff and improving soil health by sending down deep roots.
The National Wildlife Foundation has a native plant finder on their website. Just enter your zip code to find a list of plants that will do well in your neck of the woods.
The Iowa Native Plant Society also has a helpful website with a page of curated links for gardeners.
Consider Adding a Rain Garden
You can improve your property and help the environment at the same time when you install a rain garden. It is a simple concept that has many benefits.
What is a rain garden?
It is a garden of native perennial, shrubs and flowers planted in a small depression (usually situated on a natural slope) that catches rain water runoff and allows it to slowly soak back into the ground.
Why is rain water runoff a problem?
When rain water runs off roads, driveways, roofs and lawns, it collects pollutants (fertilizers, chemicals, oils, garbage, bacteria, etc.) and deposits them in streams and rivers. The U.S. EPA estimates that rain water runoff is responsible for 70% of all water pollution.
What are the best things about a rain garden?
They are:
a beautiful solution to pollution – Rain gardens can help filter and remove chemicals and other harmful elements before they enter the water supply.
inexpensive to install – Depending on your soil type, you will pay about $3-5 per square foot for plants and soil amendments.
easy to install yourself – Digging is the hardest part, but you can always ask your kids or some friends to help. Go here for more information.
easy to maintain – Native plants don't need fertilizer or pesticides. And the rain water provides enough moisture for them to be happy.
Prairie Restoration for Beautiful Iowa Landscaping
At one time, tall grass prairie covered 70-80% of Iowa's landscape. In an effort to restore native plants and flowers to Iowa, today the Iowa Department of Natural Resources (DNR) Prairie Resource Center provides more than 65 species of Iowa-origin prairie grasses and wildflowers to public land managers across the state.
Prairie wildflowers bloom from April to September and attract insects and wildlife. A diverse prairie is central to a healthy food chain, provides cover, and benefits water quality.
The Tallgrass Prairie Center at the University of Northern Iowa has a goal of "restoring a national treasure." You can read about it here.
You can also start a backyard prairie with help from the Iowa Natural Heritage Foundation. Check out their blog for advice and step-by-step instructions for turning a little part of your landscape back over to nature.
Gardening in Iowa can be challenging, but it can also be very rewarding. Especially when you take your hints from the natural landscaping and native plants. Take some time to learn more about what makes your specific plot of Iowa land special, and then it will be fun and easy to create your own little bit of paradise.