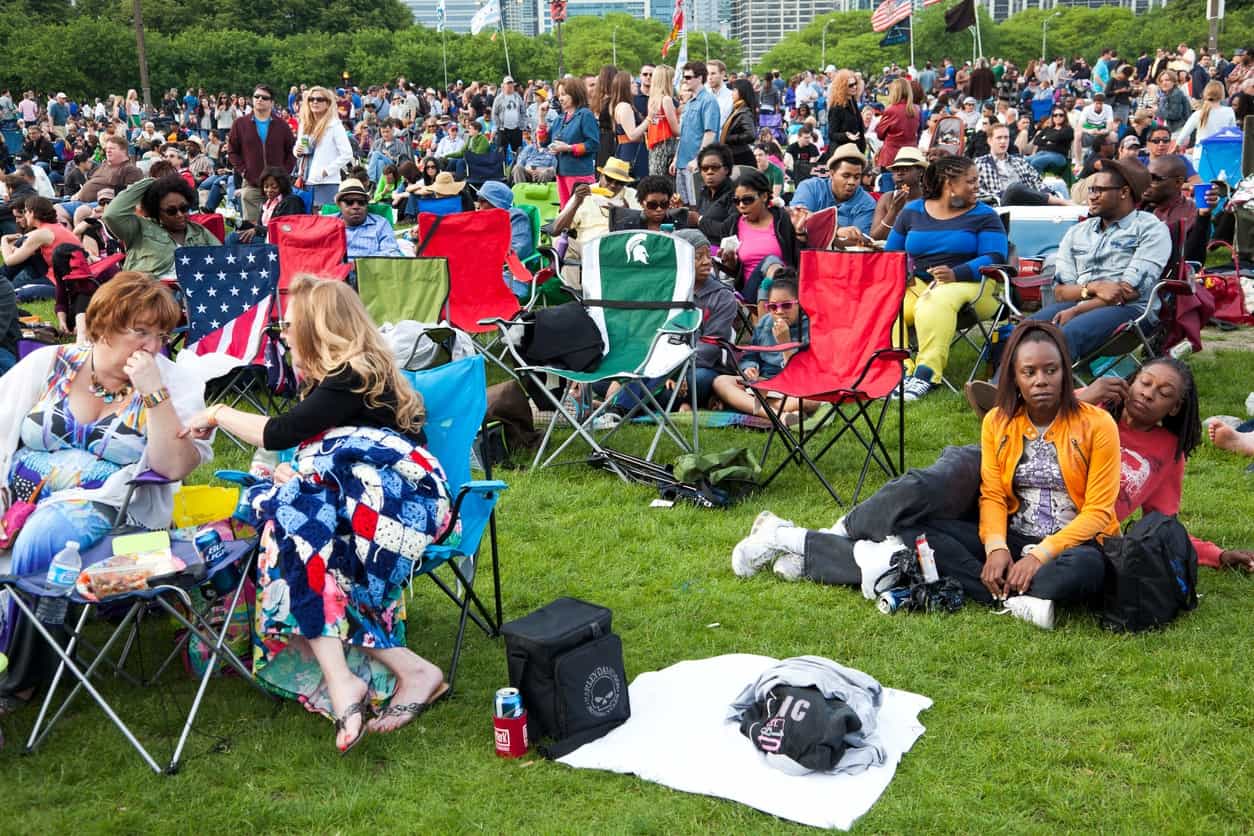 12 Jul

North Liberty Blues and BBQ
North Liberty Blues and BBQ
It's time for North Liberty to celebrate with the North Liberty Blues and BBQ. It's on Saturday, July 14, 2018, at Centennial Park. And it's totally free to attend!
Speaking of free, so is bike and car parking that's available (and plentiful). Once you're there, here's what you'll enjoy:
First, Let's Discuss The Blues
A day-long barrage of blues on the UICCU Stage in Centennial Park goes like this:
1:00-2:30 p.m.: The Tanya English Band
3:00-4:30 p.m.: The Avey/Grouws Band
5:00-6:30 p.m.: Kevin Burt and The Corridor
7:00-8:30 p.m.: The Diplomats Of Solid Sound
And finally, (drum roll please, Ringo)
He appeared on "Jimmy Kimmel Live", so you'll want to check out Fantastic Negrito at 9:00 p.m. (a 2017 Grammy winner, no less).
Now, What About The Food?
They say the Roman army marches on its stomach. Meaning that a well-fed crowd is always happy. Well, in 2017 over 17,000 folks heard great blues, participated in fun events……and ate great!
This year, it's no different. You'll have, literally at your fingertips, a choice of:
Jamaican Jerk & BBQ
Caribbean Kitchen BBQ (yeah, I know, Jamaica is Caribbean. Try both, learn what the difference is.)
Jimmy Jack's Rib Shack
And if you're one of the 9 people on earth who refuses to eat anything "BBQd', then you'll be able to feast on:
Pizza
Hamburgers
Kettle Corn
Lots of other types of food
Best Of All, Your "Fine Dining" is Eco-Friendly!
Let's face it, a full day of Blues and BBQ is old school excellence. But old school "recycling" meant riding your bike back home after the festival! In 2018 recycling means something different.
The paper napkin you use to dab at the corners of your mouth after eating. The container holding the ribs you've enjoyed. Even the utensils that the "hoy paloy" will use instead of their fingers. All these are made of compostable materials. There are people who have volunteered as "eco-attendants" to assist you in their proper disposal.
For Those 21 And Over
Post-prohibition, Blues and BBQ are always followed closely by…beer. And at North Liberty Blues & BBQ, not only is beer available but locally brewed beers! What a fun way to enjoy the event…and support the local economy! For a list of local breweries offering their finest, click here.
But Wait! There's More!
Knowing that children have the energy to burn, starting at 10:00 a.m., there's a long list of activities for young ones from 2 to 18 years of age. From the laser tag, inflatables, arts and crafts activities, the MLB Strike Zone for aspiring pitchers, to the legendary Corn Box, The North Liberty Blues & BBQ sponsors haven't just considered music and food. They've covered children of all ages.
Just A Few Tiny Restrictions
Due to the Iowa state law, smoking is prohibited anywhere on the festival grounds.
Even though we all love dogs, they're not permitted at the festival.
Coolers are prohibited too, as well as bringing in any alcohol.
Volunteer And Earn Money?
Seems like a contradiction in terms, but it's not. Using simple guidelines and conditions, your organization can earn money by volunteering your time at this year's festival. In 2017, the first year of this program, $800.00 went to local nonprofit organizations. Need more info? Then read this article.
A Fantastic Day: Saturday, July 14, 2018
Make sure you're in attendance at  North Liberty Blues and BBQ. You'll never forget the fun you'll have.
And since the Iowa City area is a fantastic place to live, contact Blank And McCune, The Real Estate Company for any real estate needs. They're a strong supporter of the local community…..just like you!