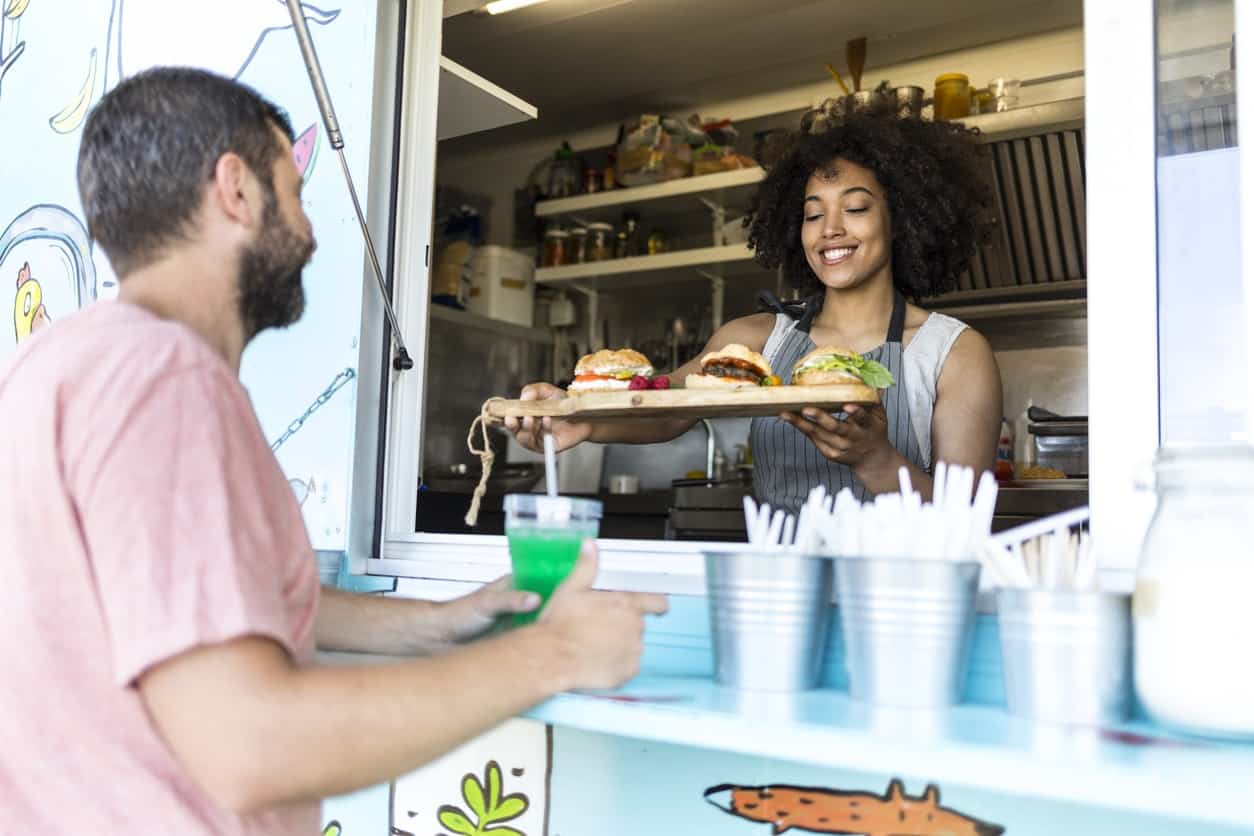 22 Aug

Eat Around the World at Taste of Iowa City 2018

The best way to get to know a city is through its food. The Taste of Iowa City festival offers a chance to sample the best of Iowa City's restaurants and food vendors. Get closer to your local community while sampling unique food and menus from a variety of cultural cuisines. On August 22nd, try the best of the city by sampling from at least 40 different menus—while also enjoying a walk through the beautiful Iowa City Downtown District.
The Facts about Taste of Iowa City Festival:
Sponsor: Presented by MidWestOneBank, this August marks the 11th annual Taste of Iowa City event.
When: August 22, 2018. 4:00pm – 8:00pm
Where: Iowa City Downtown District. Tickets are available during the event at 6 booths Downtown and the Northside Marketplace. If you want to get a head start on tickets, you can buy them at the MidWestOneBank Downtown.
Cost: Each ticket costs $1 and they are sold in strips of five.
The Food
Try cuisines from all around the world while never leaving Downtown Iowa City!
Mediterranean Cuisine
Oasis Falafel – Started by co-owners Naftaly Stramer (originally from the tech industry) and Ofer Sivan (originally an engineering student), Oasis Falafel came to be in 2004 when both men realized there was a serious falafel deficit in Iowa City. But it's not just falafels on this Mediterranean menu: enjoy a kebab plate, a flavorful sabich, or a delicious Greek salad
Irish Pub Food
Donnelly's Pub – offering "Donnelly's Famous Irish Drunken Wings," this is a great place to check out if you're interested in some Irish comfort food like burgers, pub fries, and cheese curds.
Micky's Irish Pub – Mickey's historic bar was built in 1870, eventually making their way to Mickey's Irish Pub in 1980. So with that history, they must be doing something right!
Mexican Cuisine 
Pancheros Mexican Grill – this restaurant is set apart by the fact that it uses mouthwatering fresh tortillas in its cooking. With an array of burrito options, Pancheros Mexican Grill also offers a vegan option in Tofusada filling, a tofu-based protein option that sets this grill apart.
Vietnamese Cuisine
Banh Mi Amore – with the food cart craze picking up steam, Bahn Mi Amore is one that lives up to the hype. They keep it simple by specializing in the unique Vietnamese sandwich, the banh mi, beloved by so many.
Chinese Cuisine
Bao Chow – started by three partners, this restaurant focuses on one specialty Chinese dish: Chinese bao. It's made of steamed dough and filled with a variety of ingredients, from sausage to traditionally used vegetables like bok choy.
Italian Cuisine
Baroncini restaurant – chef Baroncini graduated from the Italian national culinary institute in 1991. Since then, he's perfected his Italian dishes like Insalata di polipo (octopus salad) and a variety of pastas (made in-house daily), soups, and main courses.
Basta Pizzeria Ristorante- voted Best of the Area of Johnson County in 2016, Basta Pizzeria Ristorante serves Napoli style pizza and Italian food that's influenced by traditional and local Iowa ingredients.
Japanese Cuisine
Soseki – This sushi cafe & sake bar offers the best of Japanese cuisine. There are kid-friendly options like sweet potato fries and unique rolls like the honey roll. That consists of squash, shrimp, cream cheese, and mayo. Soseki's menu offers a little something for everyone.
Indian Cuisine
Masala Indian cuisine – if you're looking for amazing vegetarian/vegan food with traditional Indian spices, you'll love Masala Indian Cuisine. They use vegetables straight from local farmer's markets to make sure they're offering the freshest vegetarian dishes around.
Fusion Flavors
Dumpling Darling – originally inspired by Korean cuisine, Dumpling Darling co-owners, Brian Triplett and Lesley Triplett, enjoy bringing a variety of fusion flavors to people's plates. From Russian style pelmeni to Southeast Asian lamb dishes, Dumpling Darling offers a flavorful fusion array.
Light Fare
Brix Cheese Shop & Wine Bar – what's better than wine and cheese? Brix offers amazingly curated cheese plates and a seasonal, rotating wine menu to pair exquisitely with not just cheese, but the time of year.
Heirloom Salad Company – if you're looking for lighter, healthier options, you might want to check out Heirloom Salad Company. They offer an incredible soup, salad, and sandwich menu with the freshest, healthiest ingredients.
Dessert & Coffee
Sweets and Treats – just as the name implies, Sweets and Treats will appeal to your sweet tooth, offering a variety of different candies and chocolates.
Poindexter Coffee – located in the Graduate hotel, Poindexter boasts unique decor that appeals to authors: a wall that's covered in 170,000 pencils to pay homage to the Iowa Writers' Workshop. A great and unique place to get your caffeine fix!
With more than 40 vendors set for this year, you won't run out of options this August 22nd. Whether you want to sample fusion flavors, eat an American burger-and-fries, or sample cuisine you're unfamiliar with, Taste of Iowa City 2018 offers an incredible chance to meet people, have fun, and get to know the Downtown community.