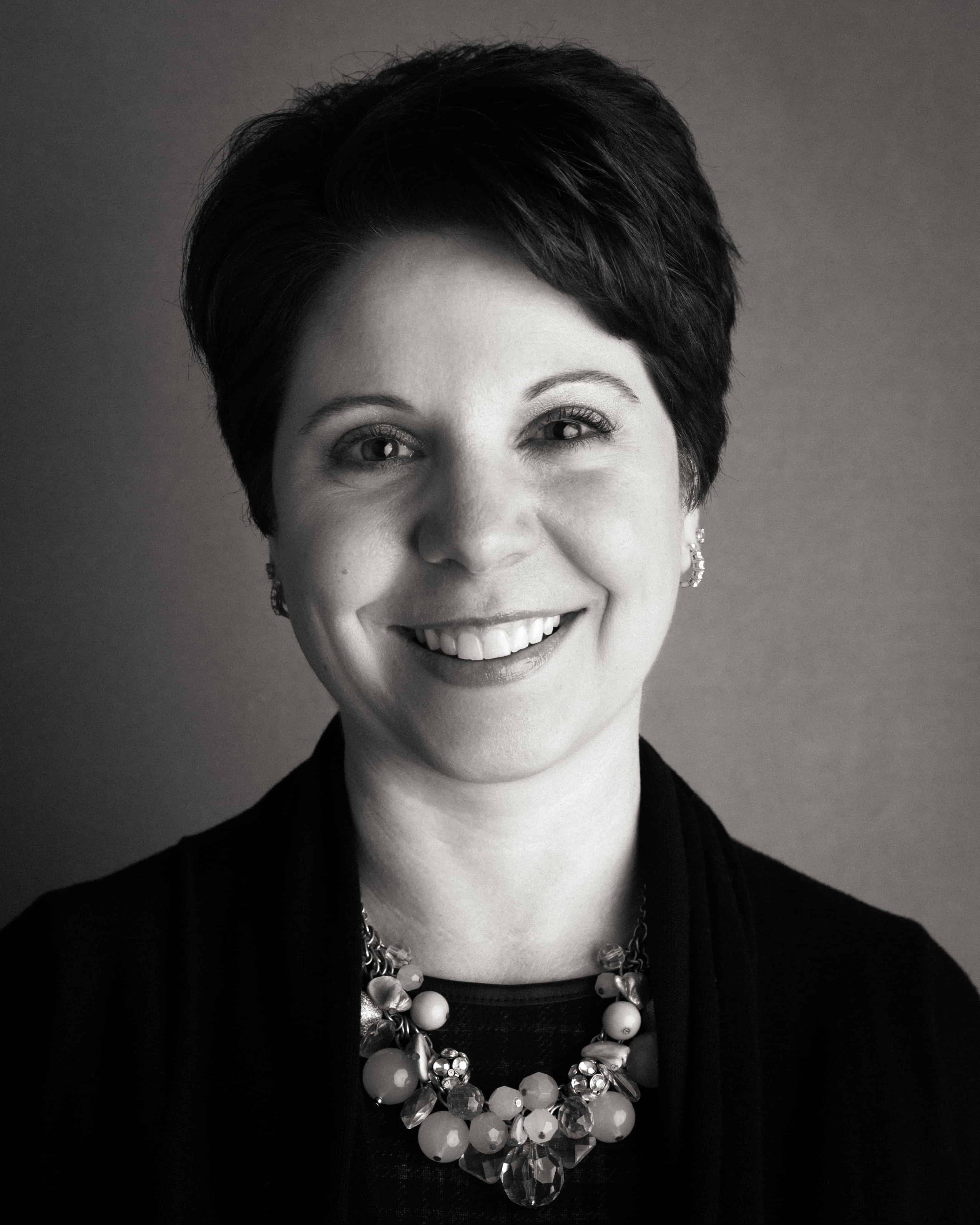 12 Oct

Tracey Molina Elected to ICAAR Presidency

Blank & McCune, the Real Estate Company, is proud to announce the election of Realtor© Tracey Molina to the presidency of the Iowa City Area Association of Realtors (ICAAR).

Tracey, who has served in various capacities on the board over the past six years, was honored as "Realtor of the Year" in 2014.

She has extensive experience in real estate, including home design and staging, and is a Broker Associate with a B.A. degree in business administration from the University of Iowa. She also has a custom home-building and remodeling background with her husband, Jeromie, who is her partner in Molina Builders, Inc.  She is a past committee member of the Iowa City Area Home Builder's Association's Parade of Homes, and is a graduate of the Iowa City Area Chamber's Community Leadership Program (CLP).

Tracey is the fourth Blank & McCune Realtor©  to serve as ICAAR's president, preceded by Jane McCune, Rita Marcus, and Terri Morrow.